Find out more about King's Church Warrington, where we are from and what we believe.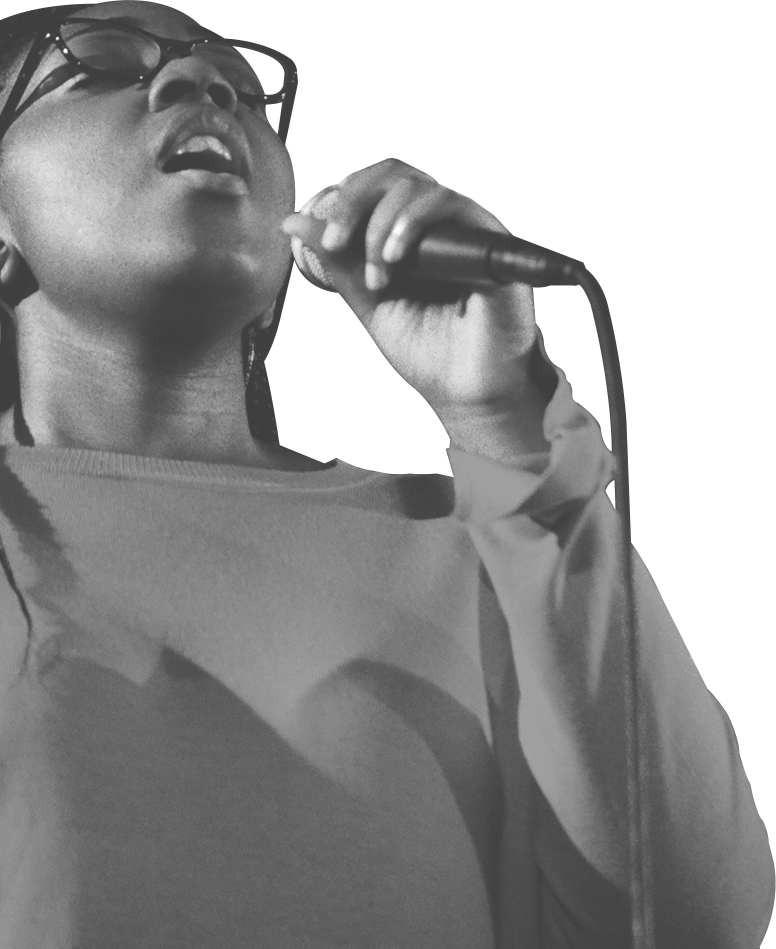 Find out more about what King's Church is doing in and through the local community.
Join us at 10.30am at Chapelford, Great Sankey or Orford. There's no Celebration at Pyramid Arts Centre today. A Base is an informal space, each with its own style and format. It usually includes worship and a short teaching session, and

Join us at Pyramid Arts Centre from 10am in the café for refreshments, then from 10.30am in the hall for worship and teaching. Our talk series is 'As You Go...', exploring Jesus' command to us. This week we look at

Summer is here! So we're heading out into the sunshine for our annual Picnic & Praise event. A morning of fun, food and exploring faith for all the family. Join us at The SMILE Centre from 10.30am for an interactive
Latest news from our blog
God wants each one of us to live naturally supernatural lives where we are increasingly in tune with Him and...
18th February 2016
I guess we have all had a parcel delivered to our home marked 'fragile'; meaning that care must be taken...
18th February 2016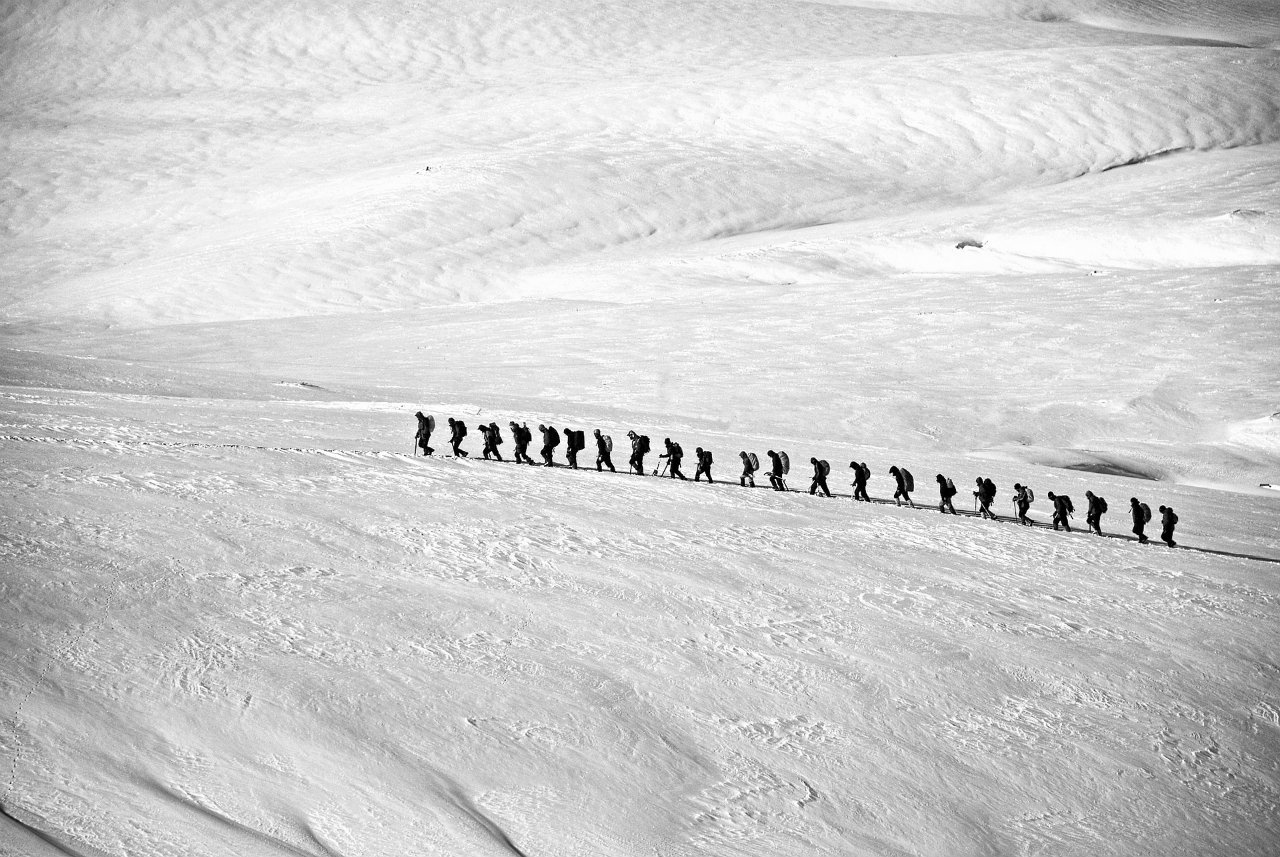 What does it mean to be a disciple of Jesus? How do we live as disciples who make disciples? What...
18th February 2016
Listen to our sermons online
The Man at the Bus Stop
A true life miracle about how God made a way to save Graham…