Latest Posts
TIMELINE POST NEWS
God wants each one of us to live naturally supernatural lives where we are increasingly in tune with Him and...
15th March 2016
I guess we have all had a parcel delivered to our home marked 'fragile'; meaning that care must be taken...
15th March 2016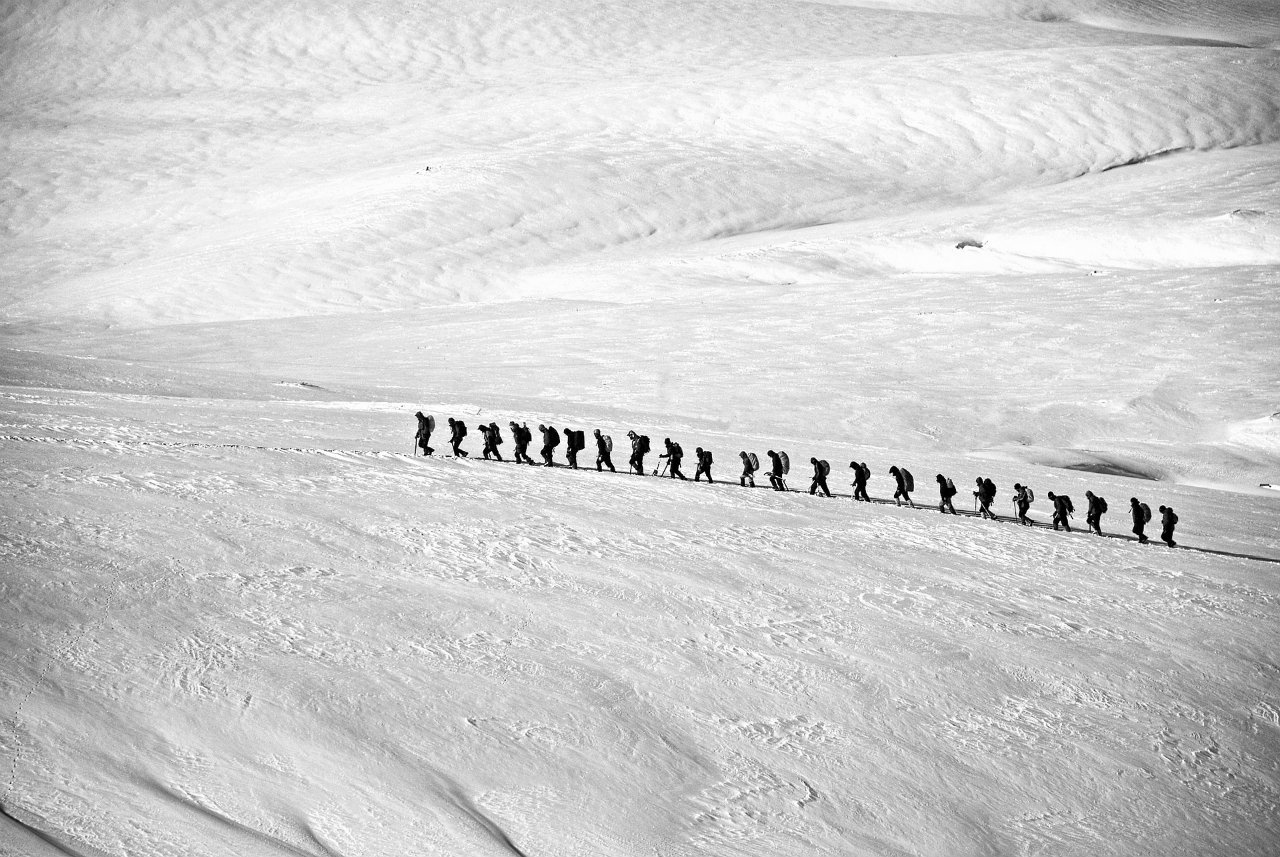 What does it mean to be a disciple of Jesus? How do we live as disciples who make disciples? What...
15th March 2016